UV Long Sleeve Shirt High Visible
---
Item number w6490034260-48-S
Due to high demand, ready for shipping from: 01.01.1970
---
UV protection factor 50+ blocks more than 98% of dangerous UV radiation without chemicals.
Breathable, super light and soft on the skin for the best wearing comfort.
PPE high-visibility protection certified in class 3 according to EN 20471:2013
Functional material guaranteed free of harmful substances according to OEKO-TEX Standard 100
Sustainably and fairly manufactured in Europe, with a recycled content of over 60%
Non-iron and suitable for industrial washing
BG-Bau promoted!

PPE T-shirt with UV protection convinces with the comfortable cut and provides optimal protection from the sun. With UV protection factor 50+, this protective workwear offers reliable and long-lasting protection against UVA and UVB radiation. This high-visibility high-visibility warning clothing is certified according to EN ISO 20471:2013 in class 3 from size L, and in class 2 from XS. Perfect fit and the use of modern and high-quality functional materials guarantee good freedom of movement and best wearing comfort on every job. In the breathable IQ-UV shirt you feel comfortable, even when it gets hot, because it transports moisture to the outside so that it evaporates there. IQ workwear is non-iron and does not wrinkle. This IQ-UV workwear is Oeko-Tex 100 certified and is made of recycled micro-polyester on the outside and the feel-good fiber TENCEL® on the inside. IQ work protection is sustainable & environmentally friendly, without chemical additives. The entire production takes place in Europe, thus we save long transport routes. Less water consumption - for the production of 1 kg recycled micro polyester we need 3 liters of water, the same amount of conventional polyester consumes 43 liters. The botanical fiber TENCEL® is obtained from the renewable raw material wood. Closed-loop production is particularly environmentally friendly. Clothing made of TENCEL® is softer than silk, cooler than linen and more absorbent than cotton. TENCEL® naturally reduces the development of bacteria and odors. Material: 64% polyester recycled polyester and 36% Lyocell (Tencel).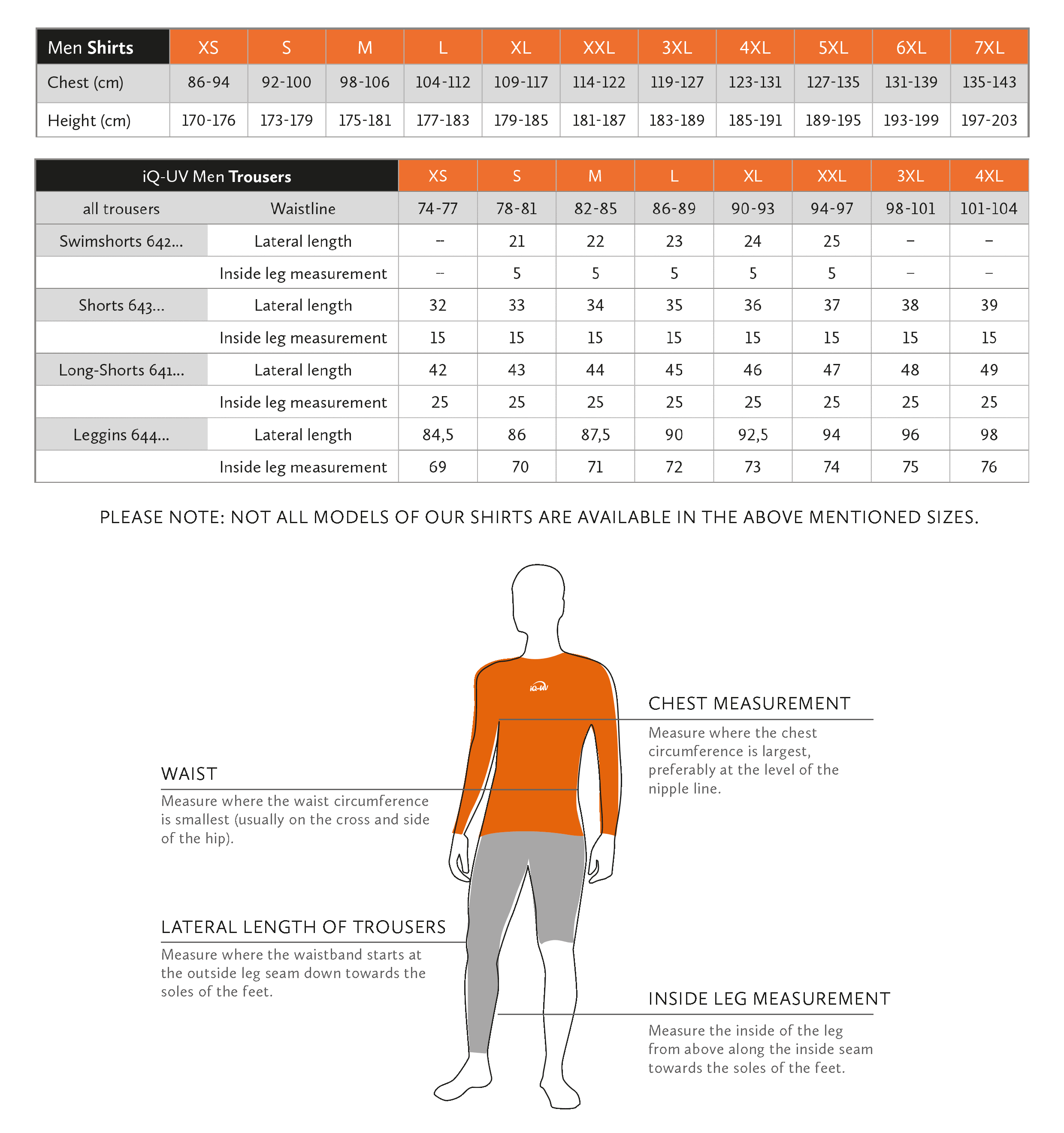 With E.COOLINE you cool yourself and your employees with a climate-neutral cooling product and technology "Made in
Germany".

The most important unique selling points of our E.COOLINE cooling clothing are

Quick activation in seconds without preparation or refrigerator
Immediately dry, pleasant surface, instead of hours of moisture/wet
Health protection, as the kidney area remains free of cooling
Upper material made of light, pleasant microfibre (100% Oekotex), sweat absorbing and with antibacterial treatment
Washability (machine) with detergent and therefore hygienic application
Certified as a medical device and cooling effect proven in scientific studies