pervormance international GmbH
E.COOLINE Powercool SX3 BaseCap Pro - cooling baseball cap with neck protection
---
Item number 27107155-230-1
---
Cool head in heat with neck protection
Headgear for less exhaustion and much more efficient at high temperatures, faster regeneration
Less sweating on hot days, pleasant cooling at work, eligible for subsidies from various trade associations
Cooling up to 12 °C in seconds with cooling effect up to 20 hours
Easy handling, mobile and flexible in seconds, washable and cleanable - hygienic with DEOXX fresh
Climate neutral cooling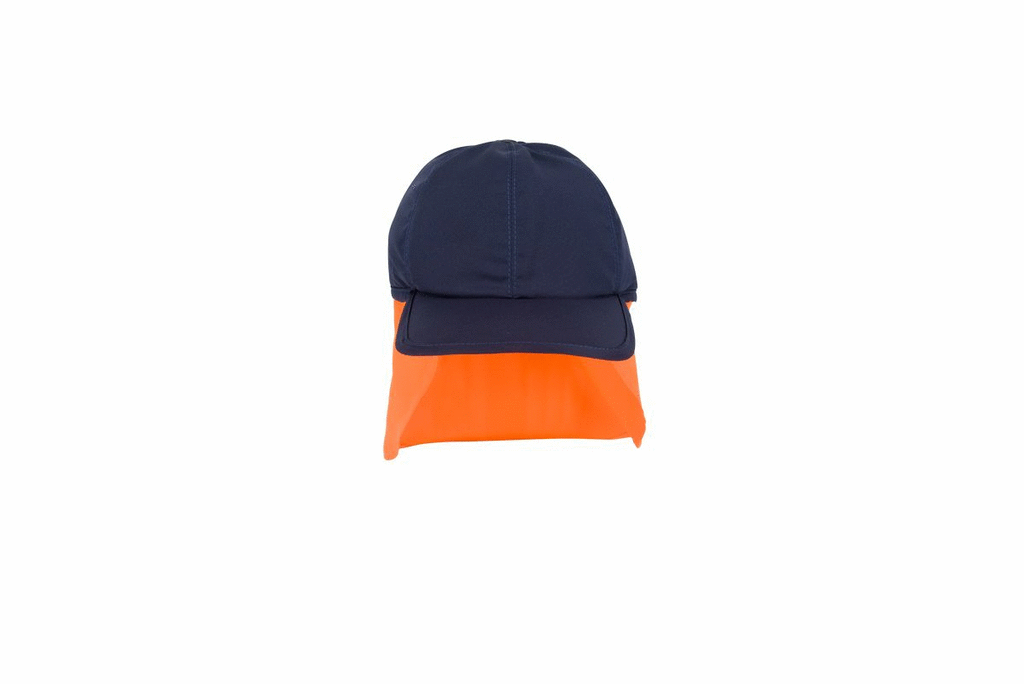 Cool cap for cool bets: The E.COOLINE Powercool SX3 BasecapPRO ensures that you keep a cool head even in very hot weather. You feel fresh, can concentrate better and have more energy. This works at work, during sports and in your leisure time. This is ensured by the COOLINE SX3 technology, which generates up to 660 watts of cooling energy with smart fibers in a 3D structure. With the patented technology and the DEOXXfresh finish, the washable baseball cap 'Made in Germany' offers pleasant, dry cooling in every situation and thus the perfect feeling of freshness.
At the same time the baseball cap with neck protection in signal color protects against the increasing UV rays. Thus the skin cancer risk is lowered clearly. The neck protection is not removable and thus meets the requirements of professional associations for eligible cooling headgear. The high visibility of the warning color in the neck area makes working outside safer and can be life-saving in extreme cases. This makes the Powercool SX3 BasecapPro the perfect heat and UV protection for working outdoors and is therefore subsidized by various BGs for member companies with a grant of up to 50%.
The material is light and cuddly. The classic cut and the good fit offer an excellent wearing comfort. With its curved peak, the cooling cap protects the eyes from blinding sun. It can be easily and continuously adjusted by means of Velcro fasteners at the back of the head, thus ensuring a snug and comfortable fit.
Simply activated for 10 seconds with cold tap water, the BasecapPRO is dry and ready for use within seconds - anytime, anywhere. And for hours. An external, environmentally harmful energy source is not required. For this reason - and because it is climate-neutral in production - the Basecap is also exemplary in terms of sustainability.
In addition, the cooling cap is washable compared to other cooling clothing and with its antibacterially effective DEOXXfresh finish, it is particularly hygienic.
Like all E.COOLINE articles, the BascapPRO can be hand washed or wool washed at 30 °C without spin-drying with the special detergent 'DEOXX® ecowash' (alternative: TOKO® ecowash) developed for E.COOLINE cooling textiles. Many other commercially available pH-neutral liquid detergents are also suitable, although we cannot guarantee this due to the different chemical compositions. (Please do not use detergents with color or fiber protection).

Please follow the instructions enclosed with the product.
Material: Upper: 100% polyester; Filling: 100% COOLINE polyester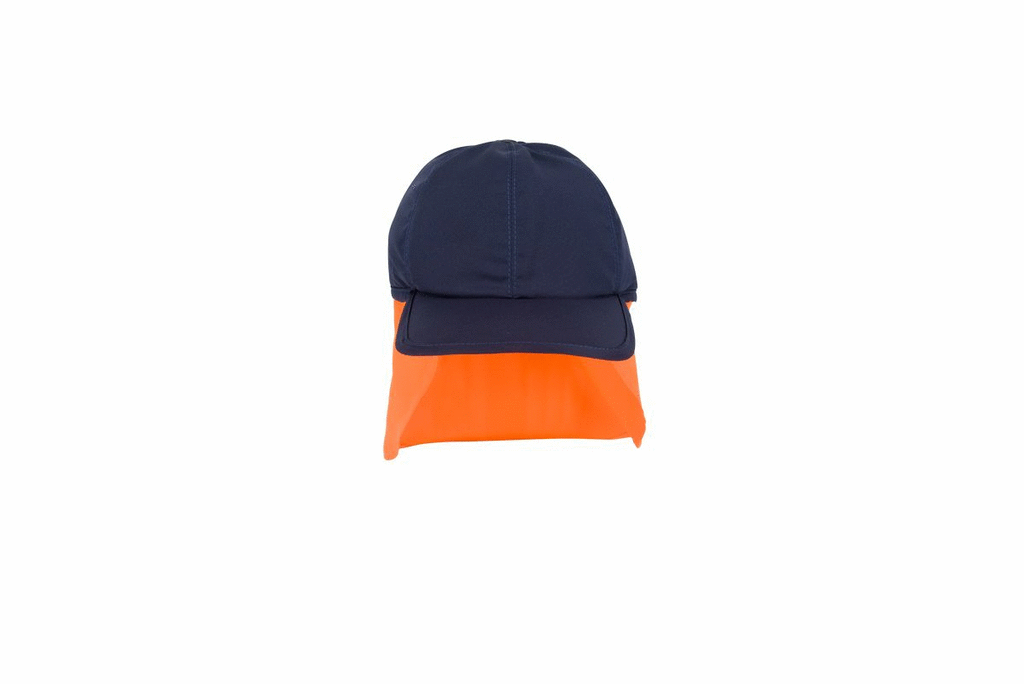 | | |
| --- | --- |
| Size | Head circumference |
| S | 49 - 55 cm |
| L | 56 - 60 cm |
E.COOLINE cooling clothing is washable, unlike most other cooling fabrics.
All our products are fit for hand washing or the wool wash cycle - without spinning - at 30 °C. We recommend for E.COOLINE cooling textiles our special detergent, DEOXX® ecowash '(alternatively: TOKO® ecowash), developed for E.COOLINE cooling textiles. Many other commercially available pH-neutral liquid detergents are suitable.
Please refer to the product enclosed instructions.
With E.COOLINE you cool yourself and your employees with a climate-neutral cooling product and technology "Made in
Germany".

The most important unique selling points of our E.COOLINE cooling clothing are

Quick activation in seconds without preparation or refrigerator
Immediately dry, pleasant surface, instead of hours of moisture/wet
Health protection, as the kidney area remains free of cooling
Upper material made of light, pleasant microfibre (100% Oekotex), sweat absorbing and with antibacterial treatment
Washability (machine) with detergent and therefore hygienic application
Certified as a medical device and cooling effect proven in scientific studies