UV COOL SET - UV T-Shirt Women Casual & Outdoor longsleeve + Powercool SX3 Shirt
---
---
E.COOLINE Powercool SX3 Shirt - cooling Shirt
Powercool SX3 Shirt - the cooling shirt for cool summers
Cool down in summer: With the Powercool SX3 Shirt - the cooling shirt from E.COOLINE - you can stay cool even in extreme conditions in high summer. Whether indoors or outdoors, whether worn under "normal" clothing or directly on the skin - the actively cooling shirt relieves heat stress and health problems caused by high temperatures.
The big advantage: Everyone cools themselves individually. Of course, this works not only in the office, but also outdoors. Whether you're working, barbecuing or hiking, the cooling shirt with 25 cooling pads and ZM1 air channels is a summer must-have that no closet should be without.
The material is light, cuddly and follows every movement. Due to the body-hugging cut and the good fit, you can also wear the cooling shirt well under your normal clothes.
The cooling shirt for business shirts: The shirt in the noble sand-colored design even fits under a business shirt and also looks fantastic under other shirts. Due to the light color, this sleeveless cooling shirt is invisible even under white shirts.
Material: Upper material: 100% polyester; Mesh material: 82% polyester /18% elastane; Filling: 100% COOLINE polyester

With the E.COOLINE Powercool SX3 Shirt, you can cool down in a climate-neutral manner with technology "Made in Germany".

---
360° View - E.COOLINE Powercool SX3 Shirt / Cooling Shirt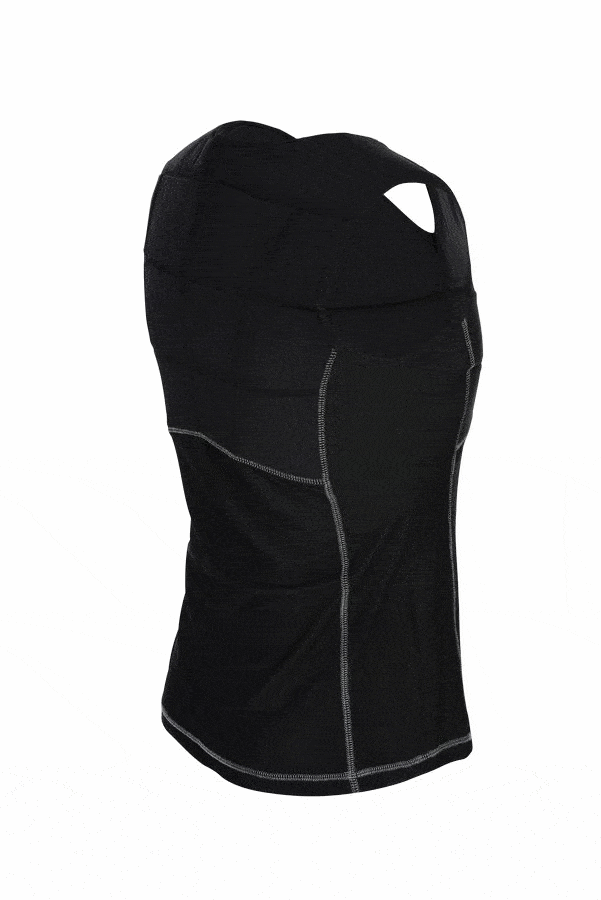 size

width/bust girth

XXS

84 - 88 cm

XS

88 - 92 cm

S

92

-

96 cm

M

96 - 100 cm

L

100 - 106 cm

XL

106 - 114 cm

XXL

114 - 120 cm

3XL

120 - 126 cm

4XL

122 - 130 cm

5XL

130 - 138 cm
E.COOLINE cooling clothing is washable, unlike most other cooling fabrics.

All our products are fit for hand washing or the wool wash cycle, without spinning, at 30 °C. We recommend for E.COOLINE cooling textiles our special detergent, DEOXX® ecowash '(alternatively: TOKO® ecowash), developed for E.COOLINE cooling textiles. Many other commercially available pH-neutral liquid detergents are suitable.
Please refer to the product enclosed instructions.
UV T-Shirt Women Casual & Outdoor longsleeve
Ideal for all outdoor activities and traveling
Permanent UV protection UPF50+ , tested by TÜV* (*German Association for Technical Inspection)
Machine washable and crease resistant
With cooling technology - cools the skin through moisture-regulating evaporation
Sustainable and fair production in Europe from recycled PET bottle Personal protective equipment for work and leisure made from SecondLife® - yarn
Take it easy, take me. This sun protective shirt made of SecondLife® - yarn has everything you need for your leisure time or your job to reliably protect you from the dangerous UV radiation, whether you are sailing, roofing or working in waste management. With our protective clothing, we ensure your safety during all outdoor activities. iQ UV Outdoor stands for excellent quality tested by TÜV and is approved UV protective clothing according to the PPE Regulation (EC) 2016/425. Washable at 60°C degrees and crease resistant. Manufactured in Europe from 64% polyester (recycled PET bottles) and 36% lyocell (Tencel).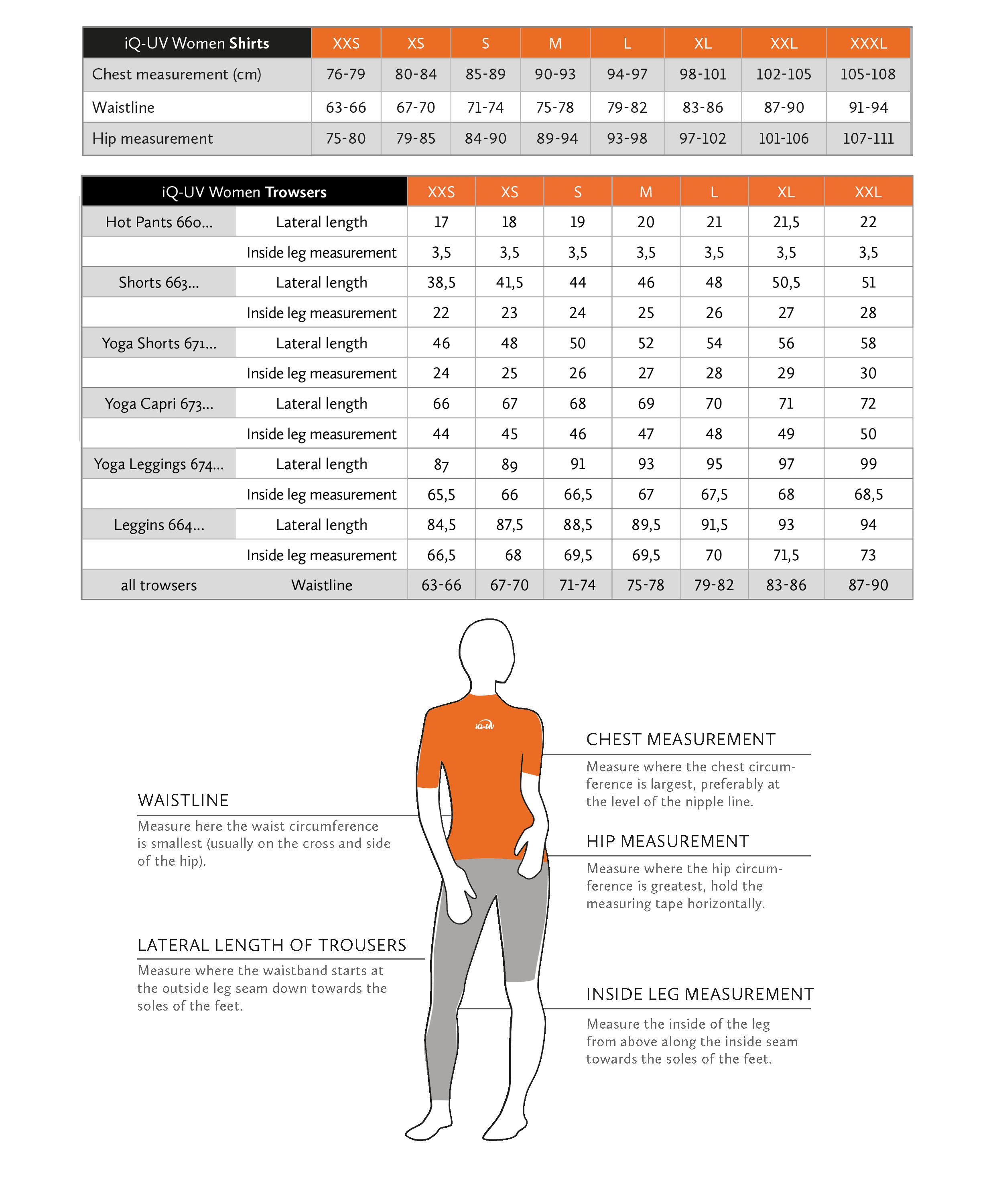 var $zoho=$zoho || {};$zoho.salesiq = $zoho.salesiq || {widgetcode: "627322ffd95f4e58af099d901b64b1c6ecbe7c4a0cccf4146256a1928d5c1cd3", values:{},ready:function(){}};var d=document;s=d.createElement("script");s.type="text/javascript";s.id="zsiqscript";s.defer=true;s.src="https://salesiq.zoho.eu/widget";t=d.getElementsByTagName("script")[0];t.parentNode.insertBefore(s,t);